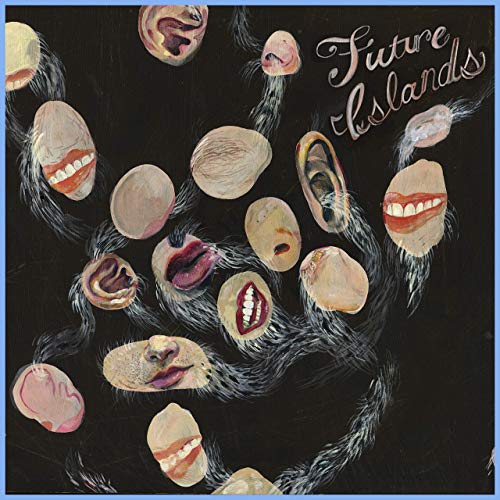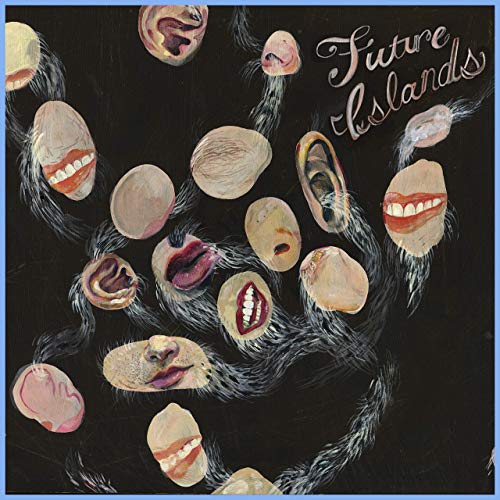 Future Islands 'Wave Like Home' CD
by Future Islands
£10.00 / Sold Out
'Wave Like Home' was created in the summer of 2007, with the help of producer Chester Endersby Gwazda and successfully denotes the uplifting energy of the band's live shows, whilst still staying true to their 4-track hearts.
The record is a breathless testament to romance and grasping chances, forever enthralled to the optimism of trying again. It's a sincere and sometimes painfully honest record about chasing broken dreams and finding courage in a forsaken heart. An album infatuated with timescales like always and forever. From the broken elegy of woozy opener "Pangea" through the euphoric fun trips of "Old Friend" and the upbeat "Seize A Shark", the album never drifts far from reflection amongst it's highest highs.
For every throbbing track recalling breakneck pursuits there's a soulful reminder of the quieter side of a melodramatic heart. "Beach Foam" is glorious, swelling synth work perfectly capturing the crashing waves that incite such hungry philosophy in the song. "In these arms I can feel my home, breaking from inside" sings a desperate and forlorn Samuel on title track "Wave Like Home", "Save me from loving you always" he retorts on sober paean "Heart Grows Old".
For all the hope and regret felt across the album it is rather apt that final track "Little Dreamer" catches up with Future Islands at their most starry-eyed. Not even the chatter of birdsong can drown out the unabashed sweet sentiment of this closing song, so deeply consumed it holds a torch up into the darkness of the coldest corner of humanity.
'Wave Like Home' is a worthy debut album for Future Islands - perfectly capturing their bittersweet nature. To quote the band on this matter it's an album of "bright morning-times holding hands with dreary afternoons", like finding "shark-infested waters surrounding honeymoon beaches". We are never that far from fun or despair, valiantly Future Islands are here to remind us of that.