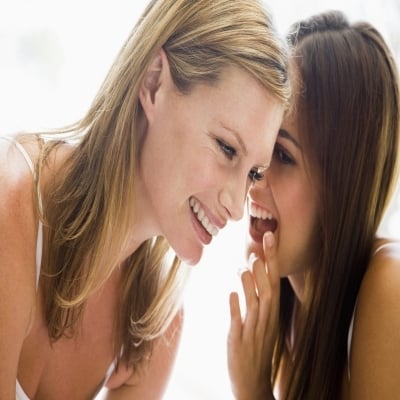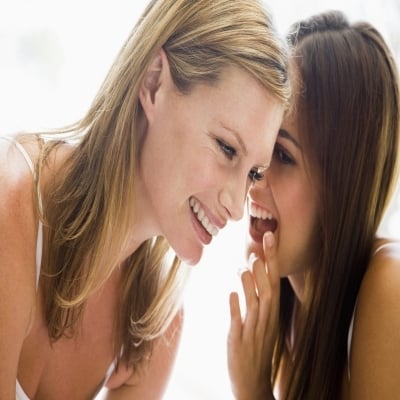 Plug 'Plug' CD / LP
by Gowns and Plug
£10.00 / Sold Out
UTR040 | Released November 2010
PLUG are a duo from London who deal in a sophisticated kind of pop, with a brisk intensity, a wry sense of humour and a canny knack for a memorable hook.
Together, Sian Dorrer and Georgie Nettell construct minimal pop vignettes with bright, sumptuous bass and keyboard lines locking indelibly with crisp, taught drumming - a deceptively simple yet driving combination owing as much to hip-hop and dance as the sparse clatter of post-punk.
'PLUG' is their debut album following two, sold out 7" singles for Parlour Records. It takes the firm foundations of their live show and expands them gloriously, adding extra vocal takes, synth and drum machine whilst retaining a stripped back meticulousness.
Lyrically, PLUG have plenty to say about our own perceptions and those of our wider culture. The album flows with a modernist non-narrative - an unflinching eye trained through an open window into all our lives, taking in relationships, finanical woes and societal preoccupations with a certain detachment.
Body Story
"A smart, clean album, with plenty of dirty sentiments, employing the punky attitude of the Slits, the brazen, throaty vocals and tumbling drums of yester-PLUG, and a new reflective, melodic sensibility which is the perfect foil to their blunt, no bullshit lyrics."
- Loud and Quiet
"Sparse instrumentation and haunting vocals are peppered with dark electronics... Modern existential angst, money worries, failed relationships and umm a 'Sexy Coma' are all addressed here in a wry and sardonic manner."
- The Fly
"Leftfield pop that takes its cue from the likes of Delta 5, The Raincoats and the second Suicide album... minimalist electro gems, decorating disco rhythms with nagging basslines and synth hooks."
- Uncut