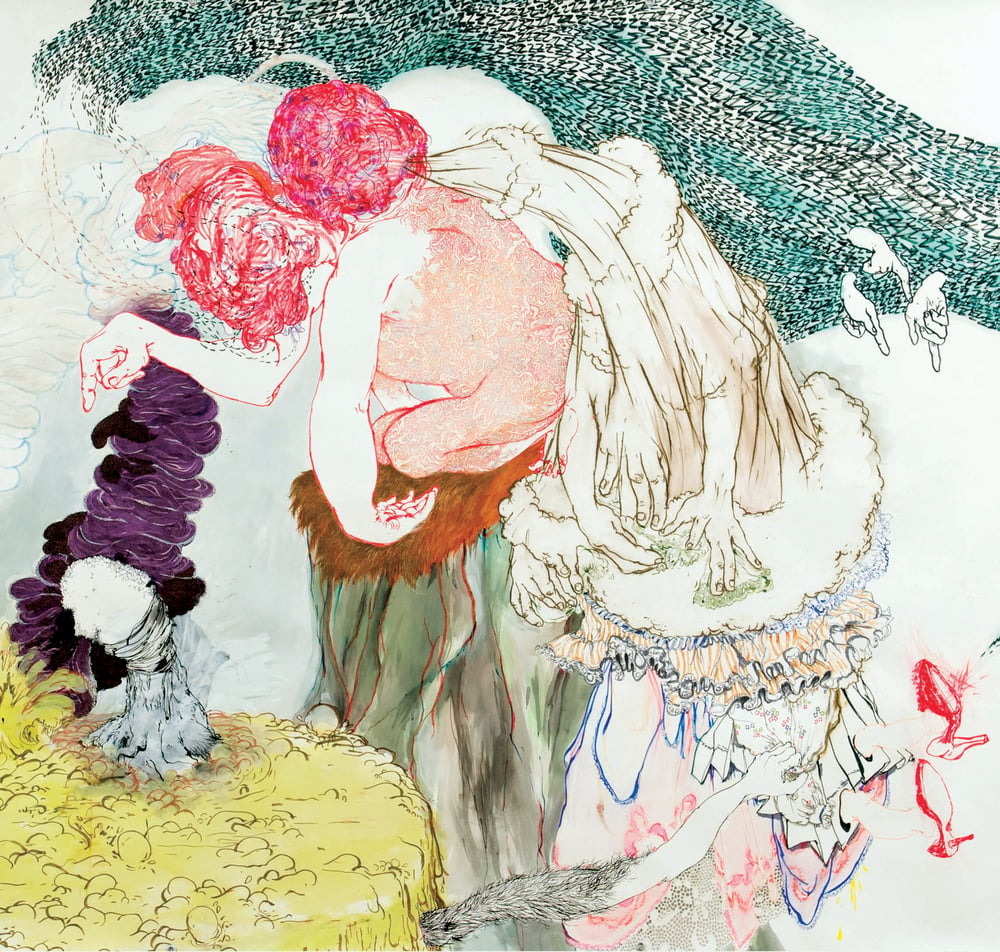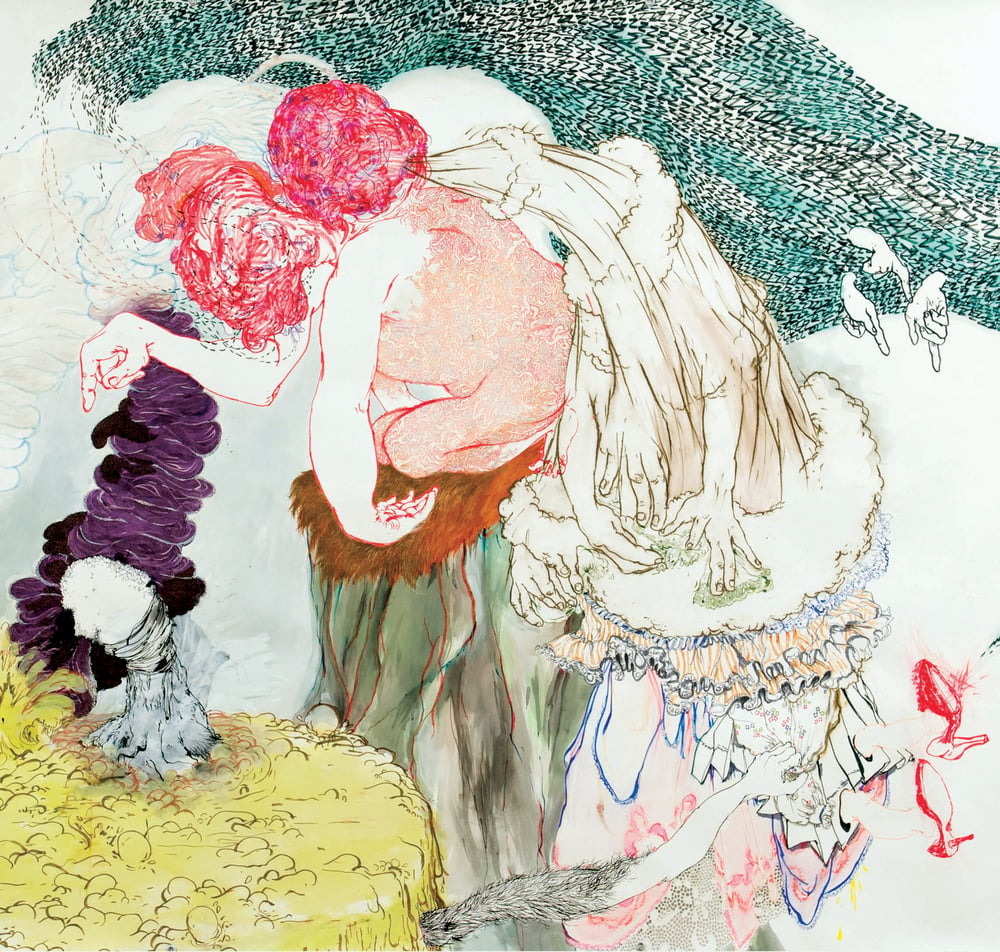 FUTURE ISLANDS - 'Feathers & Hallways' 7"
by Future Islands
£5.00
'FEATHERS & HALLWAYS'
(Limited repress on mint green vinyl, 300 copies only)
'Feathers & Hallways' is double A-side single - their first material as a focused three-piece - allowing us to glimpse some of the poetic grandeur and heartfelt melody that they've become so well known for. Fast becoming the most meaningful band of Wham City's offspring, Future Islands are masters of marrying upbeat songs with soul searching lyrical content and the 'Feathers & Hallways' 7" is their best example yet.
"The Happiness Of Bring Twice" is Sam's impression of what true love can be when left to instinct. Sometimes the emotions you feel won't make sense in your head and this track makes this a case in point. Clasping beats and a buoyant bass and synth interplay courtesy of Gerrit and William help set up the perfect backdrop for Sam's extraordinary vocal delivery, at once tender, then joyous, then wounded.
'Pinnochio' is as revelatory as it is regressive plunging into the hidden depths and memories of the protagonist in the song. It's a slow-burn track taking in a persistant bass motif and soaring keyboard line which builds to a air punching climax.
With "Feathers & Hallways" Future Islands prove that they guide us through our heart's darkest moments and greatest thrills forever and always.