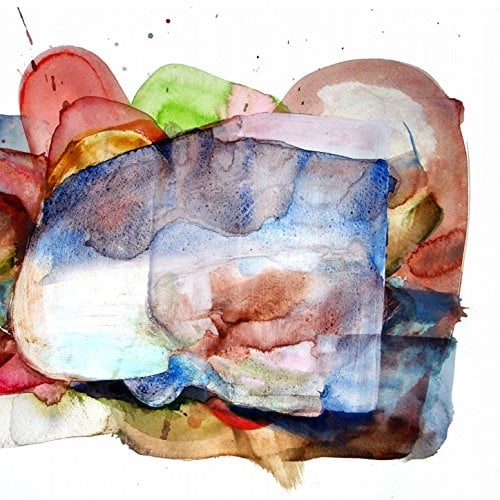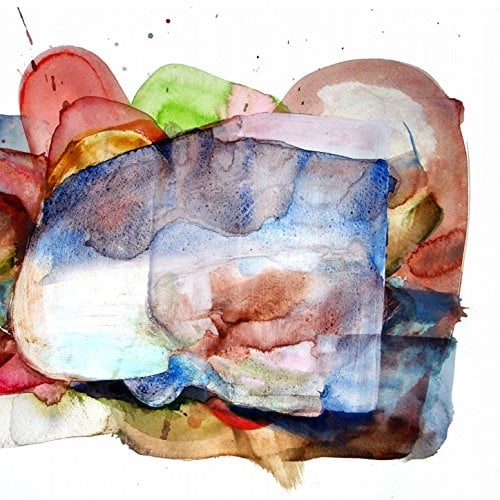 FUTURE ISLANDS - 'Tomorrow / The Fountain' 7"
by Future Islands
£5.00
'TOMORROW / THE FOUNTAIN'
(Limited repress on transparent vinyl, 300 copies only)
'Tomorrow' / 'The Fountain' sees the band at the top of their game, releasing some of their most compelling and sophisticated songs yet, building on the aching themes and poignant focus of their last album 'On The Water'.
'Tomorrow' is a soulful swoon, its light tread is mesmerising amongst the slow burning synth cycles and relaxed bass progress. Samuel T. Herring's ever-impressive vocal has never sounded more akin to Sam Cooke as he smoothly laments "I'm saying sorry every time we talk" before careening into a flight of sustained, arguably uncontrollable emotion. Some choice, additional vocals from Jenn Wasner (of Wye Oak), Lexie Mountain and Elena Johnston only make the song seem more impassioned; its ardent nature perfectly rendered into melody.
'The Fountain' meanwhile is a luscious narrative sunk into a slow dance. It's a song that tells a tale of courtship, heady rush and leaps of faith. It's a beautifully descriptive lyric, full of "shady groves", "hanging gardens" and "human loam", nodding a head to both Genet and Rilke as it passes. "I know my lines, and there's a lot less space and a little bit of time... I know the way -- It's fine" sings Herring tenderly. Gerrit Welmers keyboard work here is stunning, the blooming chords and fluted air soaring across a landscape of crushed cymbals and quivering ambience, peaking with William Cashion's deeply expressive, echoing bass ascent.
'Tomorrow' / 'The Fountain' was recorded and produced with long-term collaborator Chester Endersby Gwazda and mastered by Sarah Register (Talk Normal). Tyler Weeks provides the liminal, colourscape cover.